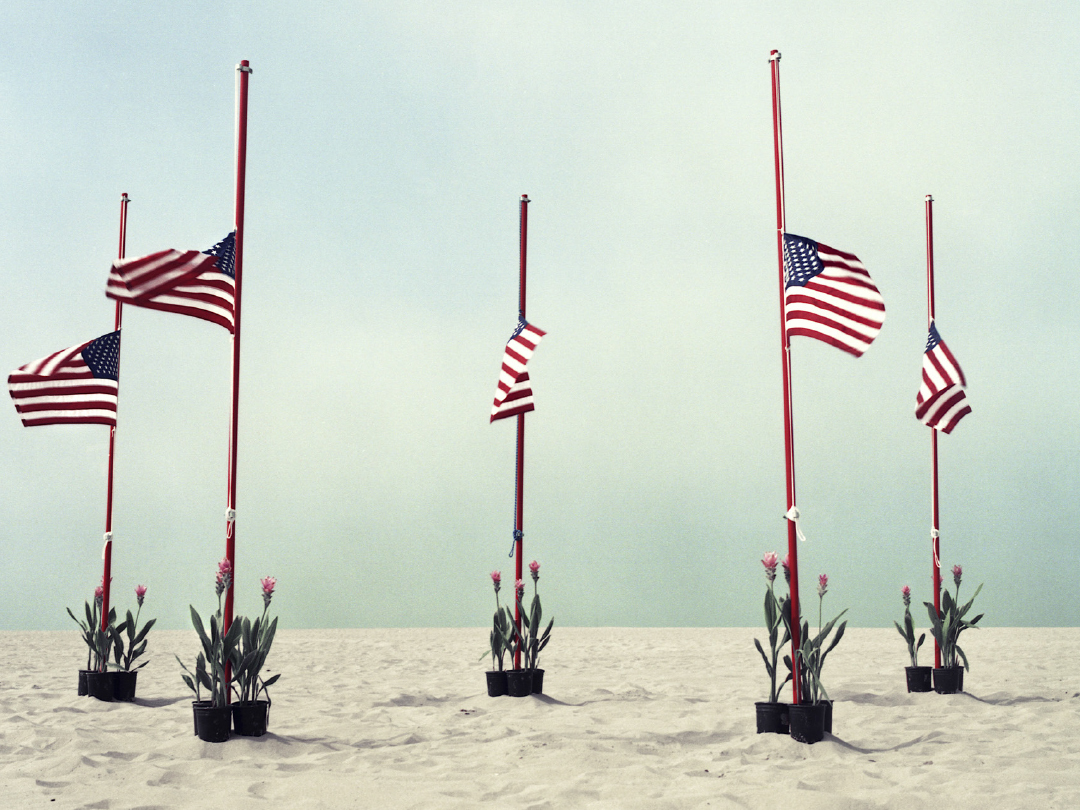 photo© Sarah Johanna Eick
www.saraheick.com
Sarah Johanna Eick was born in 1974 in Münster.
She began photographing during her studies in Art History, Philosophy and Applied Cultural Sciences at the WMU in Münster.
Her interest in photography was inspired by painting and techniques of mixing photography and painting. This interest led to photography studies under Hans Eick (BFF).
She has been active as a freelance photographer in Berlin since 2001.
Independent photo projects and exhibits in Berlin's 'Art creates free space' have led to travels throughout India, Japan, Vietnam and several trips to the U.S.A.
This, in turn, created an opportunity for the book and exhibition projects "twenty nine palms before springtime" and "west coast".
She currently lives in Berlin and specializes in photographing people/photographic essays and landscapes.
exibitions (2001-2012)
2001 "Abflug", Berlin, (photoproject and performance)
2001 "Alltagsneurosen", Berlin (photo- and filmproject)
2002 "Kunstraum", Hamburg (photo and painting)
2003 "Lost Paradise", Essen (photography)
2004 "west-cost", Münster (extracts of the bookproject)
2006 "Land Kunst Raum", Münster (photography)
2008 "drive pass", Hamburg (photography)
2009 "drive in", Galerie König, Münster (photography)
2010 "Phone Art Gozooma" Hamburg (photography)
2011 "Stimmenhörer", Galerie R31, Berlin (photography)
2012 "Voicehearers", THE RED ARROW Gallery, Yoshua Tree, USA
Published on Oct 19, 2012
Filed under: look around
Tags: America, Popdam Magazine, Sarah Heick | No Responses