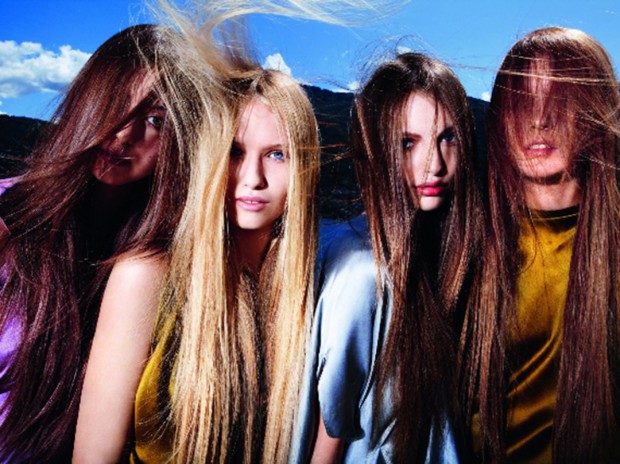 TWENTY SHADES OF LIGHT
fotografie di Steve Hiett
Twenty Shades of Light spinge lo spettatore a indagare e riflettere sulla storia dietro ad ogni immagine.
INAUGURAZIONE mercoledì 12 Dicembre 2012 alle ore 19.00

7.24×0.26 Pier Giuseppe Moroni Gallery – via S.Pietro all'Orto, 26 Milano
La mostra rimarrà aperta fino al 31 marzo 2013 con i seguenti orari: da martedì a sabato 9.30-18.00 chiusa domenica e lunedì. Ingresso libero
Per informazioni: Gloria Bertè/Marcella Maggi –On Point Pr – tel. 02/36515820 e-mail: marcella.maggi@onpointpr.it;
gloria.berte@onpointpr.it Marco Vurro – Relazioni Esterne P&G Salon Professional Italia – tel. 0376/633417 e-mail: vurro.m@pg.com.
Published on Dec 07, 2012
Filed under: pop events
| No Responses